Personalized Outreach to Make Everyone Feel Like a VIP.
In an age of generic outreach, we make personalized human-to-human connections possible at scale.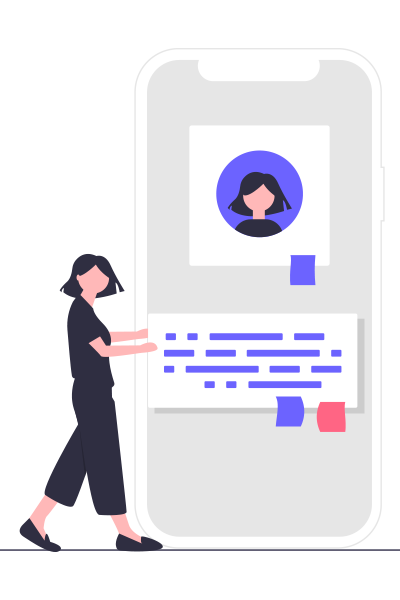 PERSONALIZED OUTREACH AT SCALE
Human-to-Human
Do you want to be able to connect practically anyone, and get more meetings with your dream customers?

Book More Meetings
Use customer-focused messaging with a personalized touch to connect with your audience at the right place & time.

Buid Your Pipeline
More meetings with your ideal customer to drive quality conversations to keep your pipeline full.

Get More Sales
Build a large pipeline of prospects with effective follow-up and nurture to generate more qualified leads and sales. 
WHAT WE OFFER
Sales & Marketing Outreach
We help our customers with multi-channel personalized outreach campaigns that include social selling, email, direct mail, phone, and video, that make them stand out from the crowd.
Client successes come from the right combination of cutting-edge technology with impactful messaging that is both personalized and conversion-focused.
Use proven outreach strategies and scalable systems to unlock a steady flow of conversations & customers.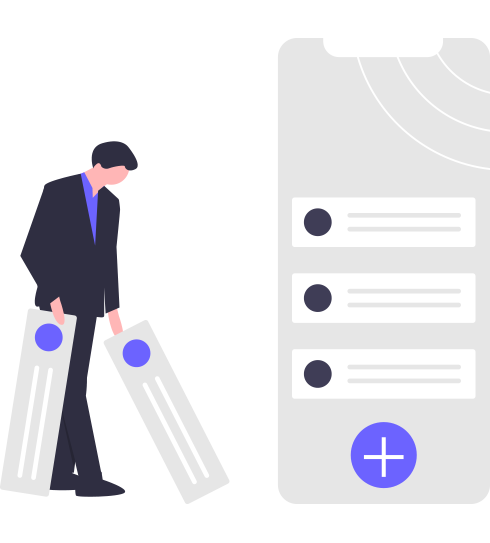 HOW WE MAKE IT HAPPEN
Strategy + Technology
Best-in-class technology is combined with fresh data and personalized messaging to connect with targeted audiences at scale.

Strategy
Create a profile of your ideal prospect to understand who they are and what they care about. Understand how they are motivated and develop a plan to connect with them.

Technology
Leverage technology to enable efficient and personalized outreach. Combined data sources provide a robust prospect profile that is accurate and fresh.

Execution
Combine strategy and technology with direct response messaging for multi-touch outreach that is impactful, scalable, and performance-focused.
OUTBOUND AWARENESS FOR MARKETING & SALES
Personalized Outreach
Make an authentic connection with your audience.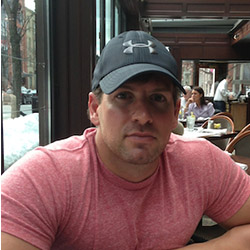 We contracted Outreach.VIP to handle lead generation for our sales team at SoundGuard, and the results were nothing short of impressive. They ran a nationwide campaign that generated $7M in pipeline in only 6 months. Working with Outreach.VIP is almost like printing money.
JONAH LUPTON
Founder, SoundGuard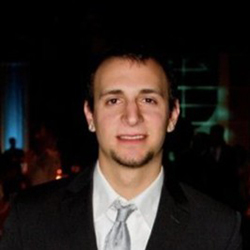 I've run outreach campaigns in the past for SEO and link acquisition with decent results, but nothing like the effectiveness of Outreach VIP. We were able to acquire over 40 high authority links in only 2 months. This system can take your PR, affiliate, and link building efforts to the next level.
PETER ROTA
SEO & Affiliate Marketing Manager
Sales & Marketing Outreach Campaign Pricing
Outreach Software
Audience Strategy
List Building
Copywriting
Retargeting Advertising
Multi-Channel Outreach
Campaign Management
Starting at $5000/mo for 3 months
MAKING CONECTIONS THAT COUNT
Building Relationships
Reach your ideal prospect using a thoughtful approach.
DECISION MAKERS
Sales Prospects
INFLUENCERS
Partner Marketing
WRITERS
Get Media Coverage
BLOGGERS
Traffic & Awareness
Address
265 Franklin St, Ste 1702
Boston, MA  02110